BRANDS WE DISTRIBUTE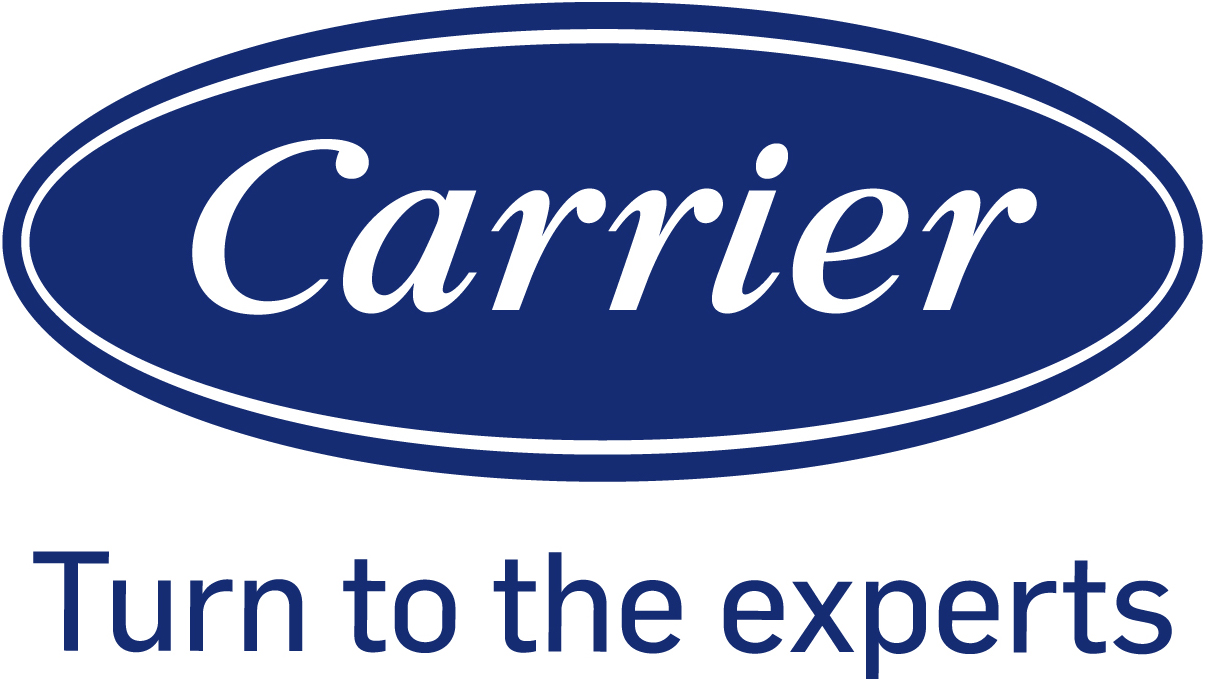 Carrier®
Since 1902, Carrier® has been the world's leading heating, air conditioning and refrigeration manufacturer. Known for first to market innovation with products and services that consistently improve comfort and efficiency.
Are you a homeowner? Find a Carrier Dealer here.

Tempstar®
Tempstar® is known in the market for its exceptional No Hassle Replacement™ limited warranty on premium products. When you choose to be a Tempstar® Dealer you are choosing to offer your customers solutions that are energy efficient and reliable. Learn how to become a Tempstar Dealer here.
Are you a homeowner? Find a Tempstar Dealer here.

WeatherMaker®
When you purchase any of our WeatherMaker™ products, you will soon find out why they are right for you. With products that aren't just affordable, they're built to perform. Using non-ozone depleting R-410A to deliver sensible, affordable products to your clients and projects that continues to perform no matter the weather conditions.
Are you a homeowner? Find a WeatherMaker Dealer here.
RESIDENTIAL
The brands homeowners ask for, the sales and installation support you need, and solutions for your pain points – from dealer support to marketing and top-notch customer service. Let us do the heavy lifting so you can focus on keeping your customers comfortable in their homes.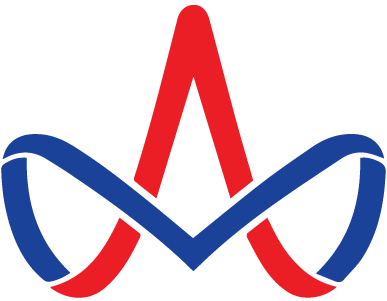 BRANDS
Since 1981, Minnesota Air has offered the equipment and service homeowners deserve and the best in class residential heating, cooling, and ventilation for companies like yours in Minnesota, Western Wisconsin and Eastern North Dakota. We'll help you figure out which brands are best for your area, market, and price range so you're always carrying what your customers care about the most.
Dealer Programs & Support
We do more than sell stuff.
No matter how big your company or what brand you choose, we offer programs and support that add value to every single dollar you spend with us. Minnesota Air offers professional heating and cooling training, marketing programs, promotions, financing, rebates, reward programs, travel incentives, and a whole lot more, letting you focus on your customers.
We get excited about helping companies like yours hit goals, meet budgets, and satisfy customers. We work to earn your trust – not just your business – and when we do, we return the favor by investing in you.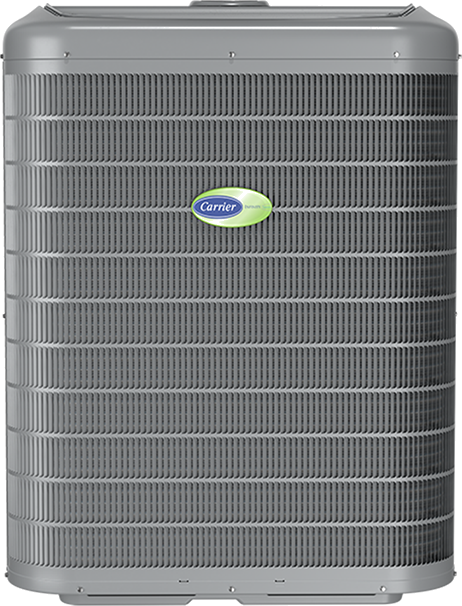 Inventory
Minnesota Air is a leading provider of heating, ventilation, and air conditioning equipment and supplies because we back up our impressive equipment lineup with the largest stocked inventory on the market. We've got what you need, in the quantities you need, when you need it.
Same-day delivery, after-hours pickups, and custom freight solutions mean you'll never be left hanging when you need parts or supplies. With Minnesota Air, you can respond to your customers when they need it, giving you an edge on the competition.
Promotions
Stay up to date on the latest seasonal promotions!
More information coming soon.