HVAC Business Services
We're much more than an HVAC distributor. Minnesota Air partners with contractors to provide training, freight, and end-to-end marketing services that set them apart from the competition. Nobody takes care of your customers like you do – and nobody can take better care of your business than we can.
HVAC Marketing & Branding
Everything you need to keep the phone ringing.
How do your customers find you? With Minnesota Air's tailored and targeted HVAC marketing strategies, you can put your company in front of the people who need your services the most.
Better yet, our marketing services are fully scalable to your company. Need to show up higher on Google with a brand-new website? Want to reach homeowners on the radio when they're driving home, or be the first thing a facility manager sees when they open their email? Pick from a range of marketing ideas or leave the planning to us – it's up to you.
With Minnesota Air, you have complete visibility into your marketing. Whether you want to get your hands dirty in the raw data or set it and forget it, you can have complete confidence in our 100% transparency policy so you're never left guessing what's working and what's not.
Start Marketing Smart with Minnesota Air
Website design & development
Drive more visits to your website and convince more visitors to pick up the phone.
Digital Advertisement
Show up when people search the internet for the things you do. HVAC service, boiler installation, home heat repair, A/C parts – you name it.
Local Advertisement
Make sure the people in your service area know your name.
Social Media Outreach and Promotion
Get eyes on your company on Facebook, Instagram, Twitter, and more.
Email Marketing
Stay in touch with your long-term prospects, impress current customers, and lure lapsed customers back to you with regular, personalized email communication.
Print Advertisement
Find out what your prospects are reading and catch their eye with consistent promotions.
Radio Advertisement
Reach commuters and business owners when they're most likely to be thinking of the services they need.
Customer Service
We have the know-how you need.
We have the know-how you need. When you pick up the phone, you need to know someone can help. Whether you're having sourcing parts, troubleshooting a leak, or not sure where to start, our customer support staff is ready for anything.
Our customer service is built around what our customers need. Our service staff is made up of trained technicians and HVAC pros who are motivated by finding solutions to your problems. From 7 a.m. to 5 p.m., you can call Minnesota Air and talk to someone with the knowledge you need. We're not just doing business – Minnesota Air uses strong customer service to add value to every purchase and every partnership.
Buy Online
Get the right parts from wherever you are.
With our industry-leading ecommerce site, you have access to our unbeatable inventory at the click of a button. Check inventory, match parts and accessories to your equipment, track your order, review past purchases, and download helpful resources like rebate information and more.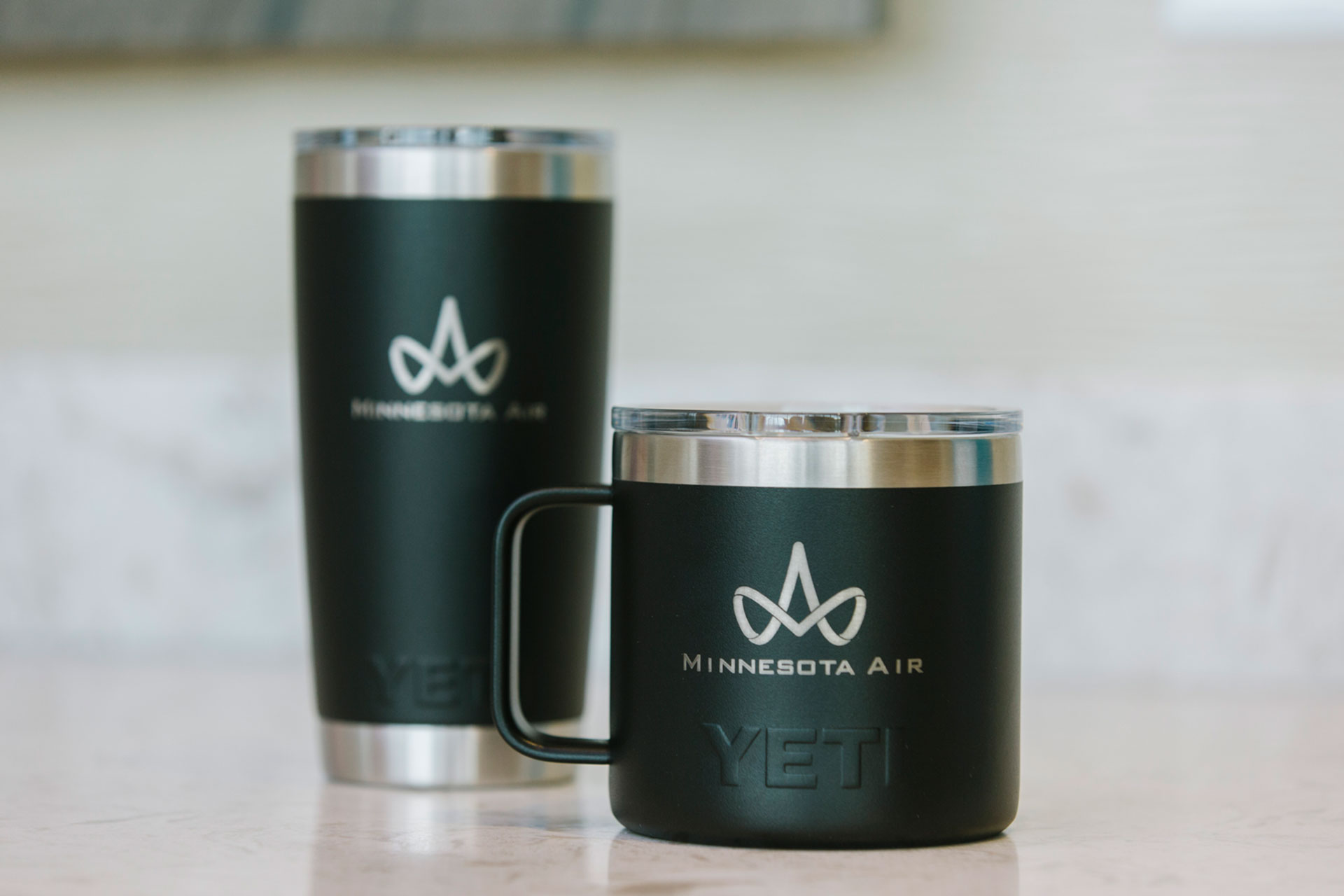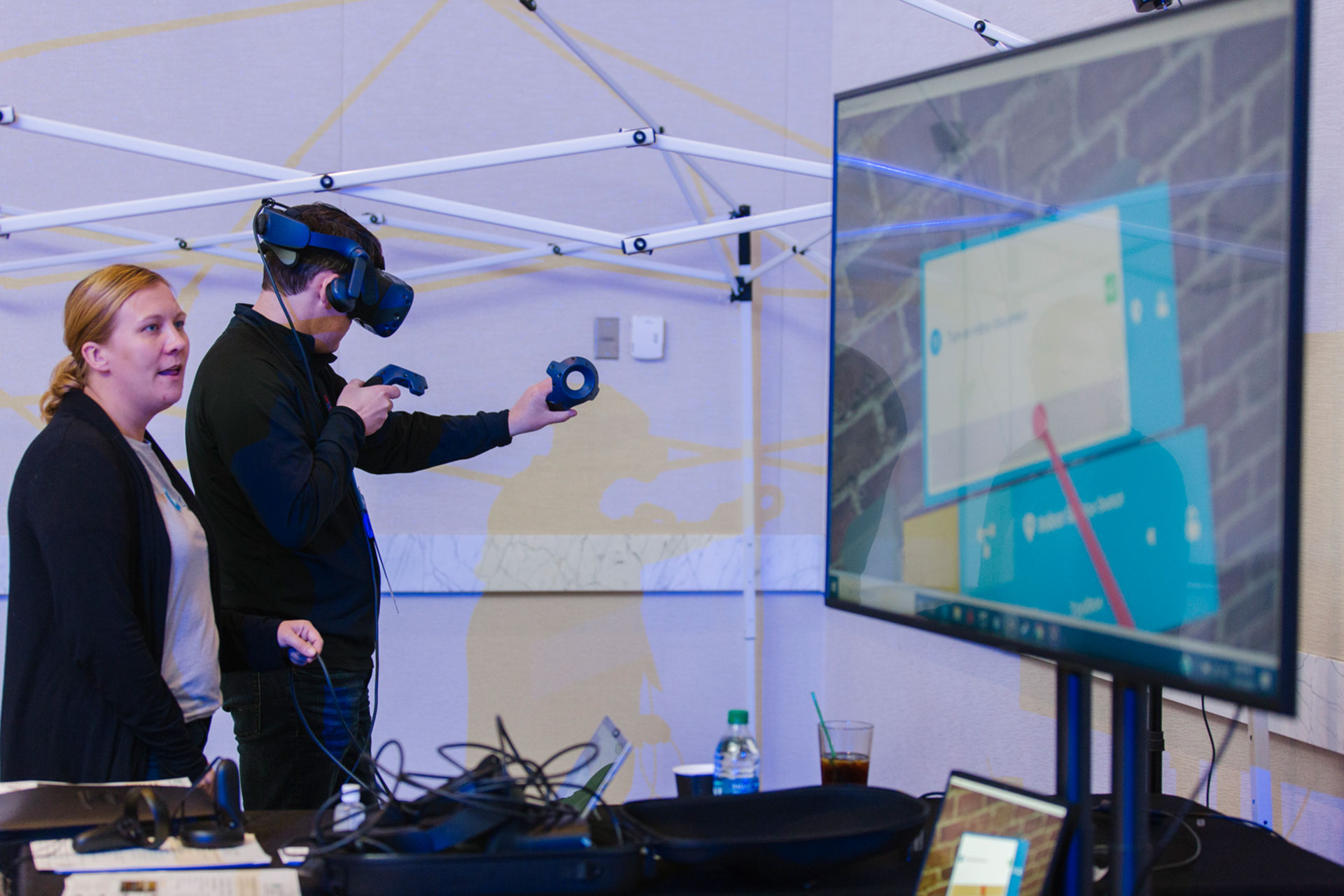 HVAC Training & Certification
Get up to speed, develop professionals, and reduce turnover with Minnesota Air.
We provide top-notch training for residential and commercial HVAC with the Air Academy. Solve more problems, satisfy more customers, and add value with standard courses, custom curriculum, and more.
Custom Freight Solutions
Our parts. Your schedule.
Every HVAC dealer and contractor needs parts – but with Minnesota Air, how you get them is up to you. We'll work with you to create a delivery schedule that works for your business.
Your preferred fleet
We work with every major carrier to make sure you're getting what you want from the people you trust the most.
Pick a delivery day
Recurring deliveries can be scheduled to deliver on whatever day of the work week is best for you.
Next-day delivery
Businesses in the Twin Cities metro can order by 5 p.m. for next-day delivery of parts. (Same-day delivery is available on orders placed by 3 p.m. for businesses outside the metro region.)
After-hours pickups
Our second-shift specialists are available until 10 p.m. Monday to Friday to serve customers who can't make it during business hours. Just bring in your order number and we'll get you taken care of.
Matching your delivery capabilities
Not every HVAC business has a large loading dock. We'll make sure your order gets to you in a way you can actually receive.