MUCH MORE THAN AN HVAC DISTRIBUTOR
Introducing our eLearning platform Air Academy. We took our top in-person courses and made them more convenient for you and your business.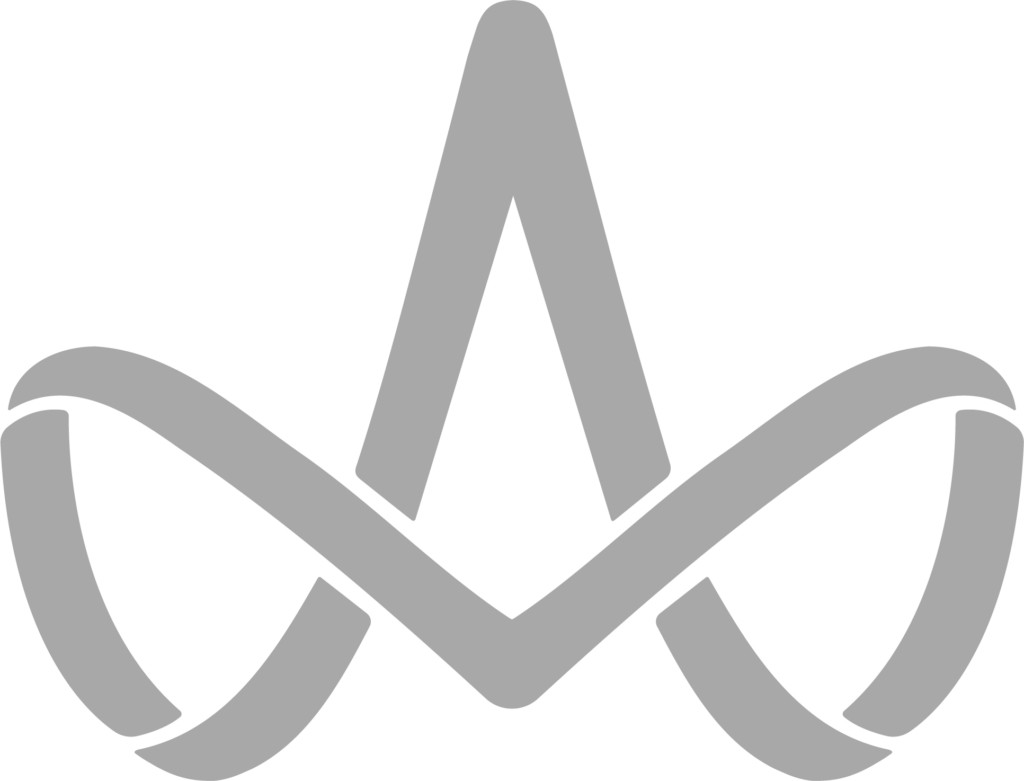 TRAINING WITH MINNESOTA AIR
Utilizing Our Technical Support Team
While there are many HVAC training courses in the Midwest, Minnesota Air's Trainers are unique because they're also our technical support team. We have labs to provide technicians with hands on training so you can learn how to solve the problems you're most likely to run into in the field.
We update our training curriculum on a regular basis to ensure it's in line with what challenges installers and service techs are currently facing. Our team finds out what technicians and installers are struggling with in the field, develops solutions to them, and create trainings to help our industry handle them.
Giving you the expertise and skillsets, you need to outshine your competition.
Continue your education with courses that are designed to keep your team current with today's brands, technology, and problems faced in our industry. Whether you work with Residential, Commercial or in the Control System itself, we develop our courses to best suit the needs of any technician.
Our courses focus on HVAC applications, core fundamentals in heating & cooling, load calculations and many more, we'll make sure your technicians are ready for any challenge.
Need specialty training that is structured to fit the needs of your business and crew? With custom hands-on training from experienced HVAC specialists, we'll tailor the information to best fit your needs and challenges your team is facing.
Customize training for your team by contacting us and request your custom courses, ensuring you get the information you need to develop your skill, succeed and grow within the HVAC industry.
Adapting to industry and training demands we utilize our certified trainers, partnerships, and customer feedback to help us focus on a curriculum that allows you to stay up to date on hot topics within the HVAC industry.
We built an online platform with this same mindset by bringing our top in-person courses to our Air Academy platform. Providing CFAD Distributor, NATE, and PDH credits that will further your HVAC certification process allowing you to take our courses on your schedule and at your own pace.
REGISTER FOR IN-PERSON TRAINING OPPORTUNITIES ON OUR ECOMMERCE PAGE
CARRIER INVERTER DRIVE AIR CONDITIONING & HEAT PUMP INSTALLATION & SETUP
October 17th, 2023 | 8:00am-12:00pm | 4 CFAD Credits: NATE Dependent on Specialty
This certification seminar will introduce the installer and service technician to the Carrier infinity variable speed air conditioning and heat pump product. Training includes: Installation and set-up; application; control options; troubleshooting of the inverter drive; and related components.
ROOFTOP UNIT ECONOMIZERS SET-UP & TROUBLESHOOTING
October 24th, 2023 | 8:00am-12:00pm | 4 CFAD Credits: NATE Dependent on Specialty
In this class learn all about Rooftop Unit Economizer Set-up and Troubleshooting for Jade, Belimo and Siemens units. THis class provides an in-depth understanding and troubleshooting of different economizers. Class consists of presentation and discussion, covering set-up, sequence of operation, and troubleshooting for each unit.
EPA 608 CERTIFICATION PREPARATION AND TESTING
October 31st, 2023 | 8:00am-3:00pm | 6 CFAD Credits: NATE Dependent on Specialty
This seminar will cover the rules and regulations necessary for EPA Certification as required by the US EPA for HVAC technicians working with refrigerants. The course will cover the core, Type I, Type II, Type III, and Universal certification (Type II or Universal certification is required to work on R410a and R22 HVAC systems). A study guide will be emailed prior to the class date. It is strongly recommended that the attendee reviews the material prior to taking the exam. This is a 6-hour seminar and examination will follow afterwards.
CARRIER DUCT FREE SYSTEMS INSTALLATION, SET-UP & TROUBLESHOOTING, INCLUDING 38MURA
NOVEMBER 7th, 2023 | 8:00am-12:00pm | 4 CFAD Credits: NATE Dependent on Specialty
This class covers the installation and set-up required for Carrier Mini-Split Systems. Installation requirements include line set, wiring and charging will be reviewed. Check test and startup procedures will be discussed as well as some troubleshooting of the refrigeration system and electrical components. We will also cover the installation and configuration for the 38MURA unit. 3 Main configurations that we will discuss are RS485 with 24v Interface, Native Controller (Traditional Ductless), and full 24v Control. We will discuss the installation requirements of these 2 different scenarios and go through settings and wiring diagrams of each application.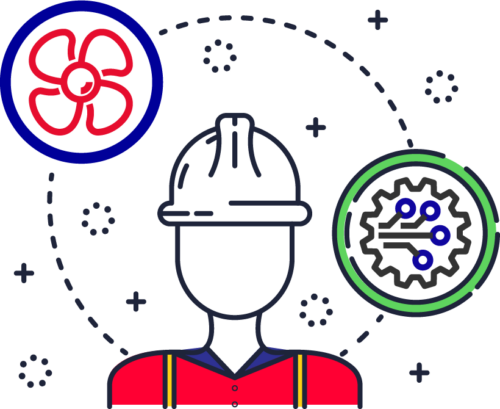 Get your employees and company the knowledge they need with Minnesota Air. We certify for CFAD Distributor, NATE, and PDH Certifications. We'll help your team get accredited, certified, and ready for success in any field of focus you need. We also offer EPA-certified testing in-house though our proctored exam. Get ready for any of our courses through our eLearning platform or join us in-person. We are flexible to fit your needs and busy schedules. 
Introducing our eLearning Platform MN AIR ACADEMY
Taking our most on demand in-person courses and bringing them to our eLearning environment. Allowing you to take accredited courses that fit into your schedule and at your own pace.
Customize your learning with a library of approved certified courses focused on installation, maintenance and setup for commercial, residential, control systems and the equipment needed for any project you come across.
Keeping your team current with today's brands, technology, and problems. Join Today!
Get CFAD Distributor credits through our eLearning platform. Allowing you to access our trainings whenever and wherever you are. Giving you more flexibility in an ever-changing market. Visit our Air Academy site to learn more.
The North American Technician Excellence (NATE), We provide education about HVAC systems and industry standards needed to become a contractor or technician. To earn certification, you need to pass the core service tests and one specialty exam. Explore our courses further through Air Academy.
We offer webinars throughout the year, earning you PDH eligible credits. Our webinars focus on HVAC applications, product lineups and industry changes.  We partner with different leaders within our industry. Allowing us to extend our curriculum knowledge base and getting you the information  you need to further your career. Visit MN Air Academy today!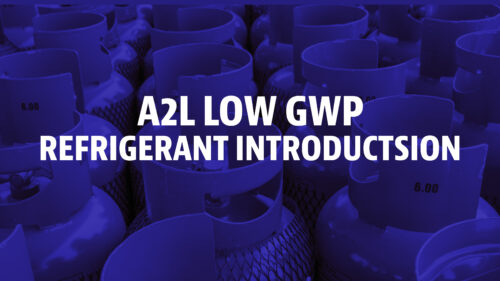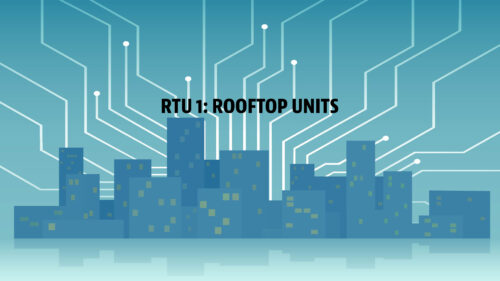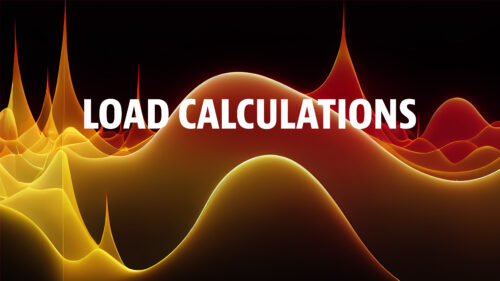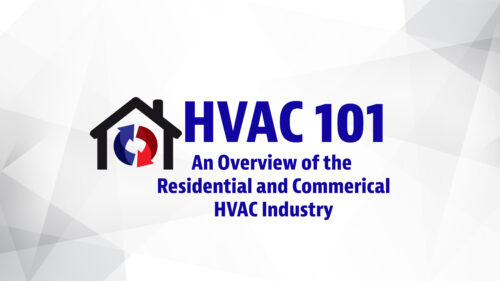 Partner with us in your career growth and advancement giving you the opportunity to succeed and be prepared with real experiences and solutions to tackle any job or problem that arises. 
4 CFAD Distributor Credits: NATE Credits Dependent on Specialty
This course is split into two parts going over the unique components in Carrier Infinity Products. We showcase the set-up, installation and control wiring required for the system. Overviewing common applications within Infinity heating and cooling systems, while working through troubleshooting different problems seen in the field.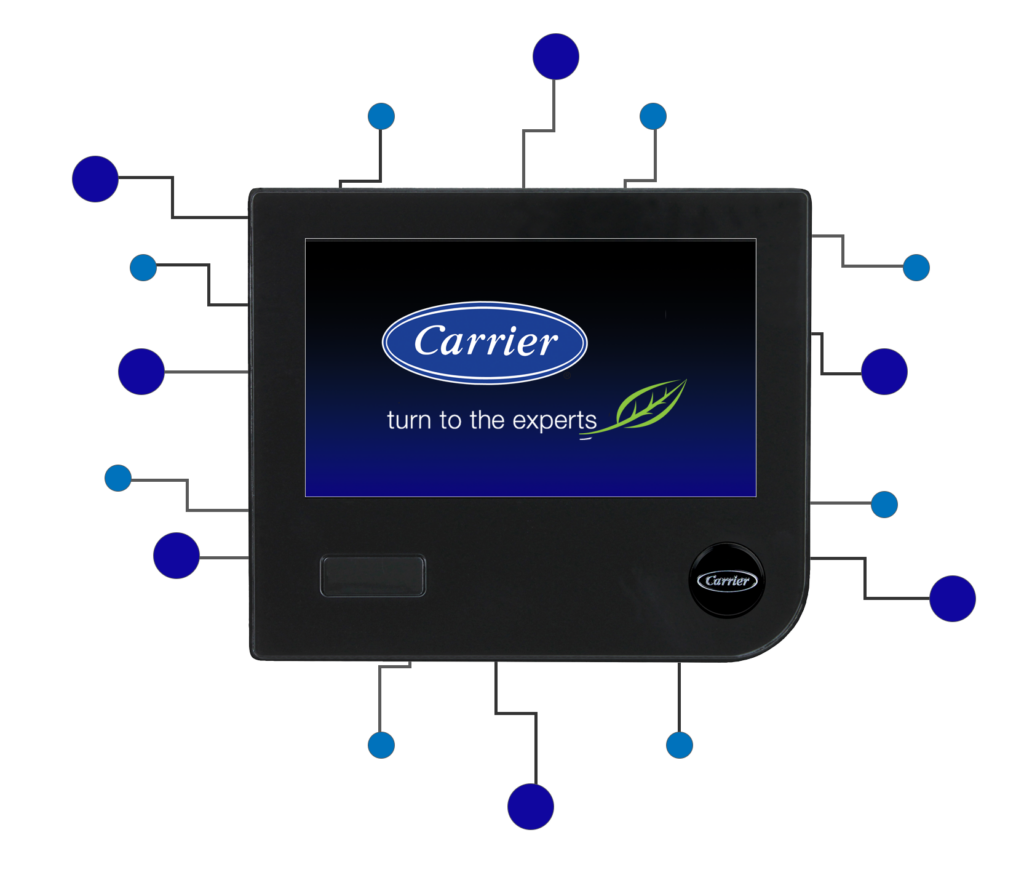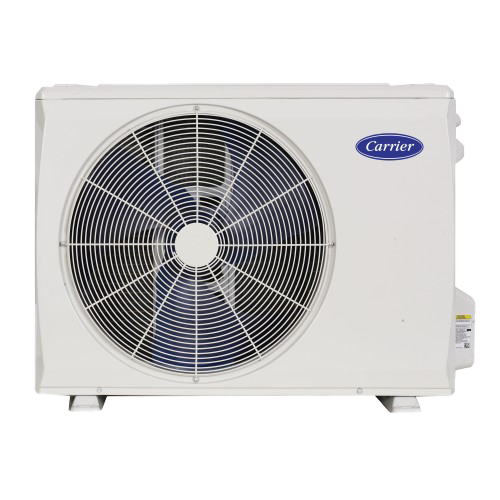 1 CFAD Distributor Credit
This training covers the installation and configuration of the 38MURA unit. There are 3 main configurations that are discussed in this class: RS485 with 24v Interface, Native Controller (traditional ductless), and Full 24v Control. We discuss the installation requirements of these 3 different scenarios and go through settings and wiring diagrams for each application.
New Webinars Coming Soon!